SEGA Sweepstake


As all network sites are re-designed now and many of the games´ info sites are online it´s now up to get them alive. I need your help to come close to this goal and have some prizes for your engagement.


How do i participate?

End of Sweepstale was December 31st 2017! The Winners are:
1st Place: Dirk K. [dirkdiggler] from Bremen (with only 2 reviews he had a lot of luck at drawing)
2nd Place: Artur R. [smgd] from Tübingen (with 156 reviews he entered the lottery pot 156 times)
3rd Place: Marvin A. [Onkelpsycho] from Bochum (with 171 reviews)
Congratulations to all the winners and thanks to all the participants.


The Prizes
1st Place

BIG SEGA Pack
(1x SEGA Laptop-Bag, 1x SEGA Shirt L, 1x Die SEGA Story Limited Edition Hardcover, 1x a game of your choice for your collection worth up to 100€)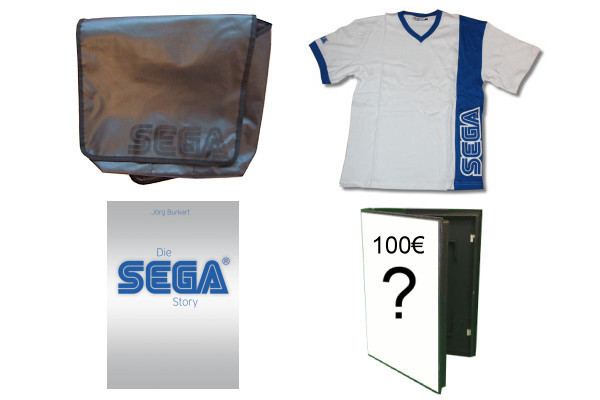 ---
2nd Place

MEDIUM SEGA Pack
(1x SEGA Laptop-Bag, 1x Die SEGA Story Magazine Print, 1x a game of your choice for your collection worth up to 60€)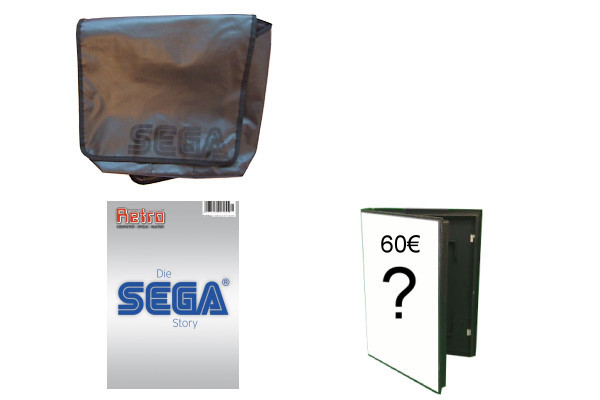 ---
3rd Place

SMALL SEGA Pack
(1x Die SEGA Story Magazine Print, 1x a game of your choice for your collection worth up to 30€)